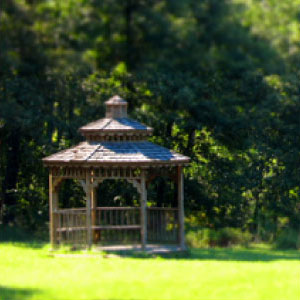 Burdoc Farms is the perfect outdoor venue for your wedding. With a Gazebo, the Old Tobacco Barn with crystal chandeliers, the Ole' Leannin' Barn with hardwood floors, the Overlook Platform with fantastic views, and plenty of open spaces...there are many options to choose from for your wedding day.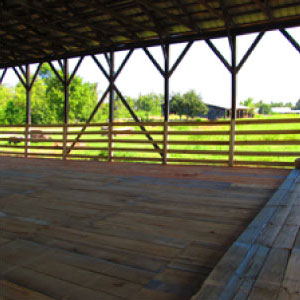 Burdoc Farms is a great venue for your next corporate event or if you are interested in hunting.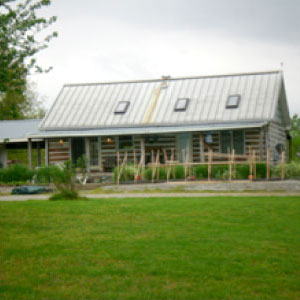 Burdoc Farms offers a fully furnished log cabin. It features sleeping accommodations for 6 people, 1000 square feet of living space, and cathedrial ceilings. Has a bathroom with washer and dryer.